'A Digital Brand with a Conscience; to Educate, Inspire, Engage and Empower'
Baby Arabia is a digital brand for everything mother, father, baby and child, 0-6 years of age. Our platform will support the well-being and healthy cognitive, social and emotional development of your babies aged 0-3 and your young adventurers aged 4-6. We provide wide ranging, comprehensive content and expert guide on; Healthcare, Nutrition, Child Development, Education, Events & Activities, Products & Services.
We aspire to create a better, more rewarding and healthier future for our community through shared knowledge, engagement, valuable insights, personal experiences from mums and dads, supported by the professional opinions of talented and leading experts from the region.
We are here to meet the demands of a young, growing and demanding population. A population that are resourceful and have rapidly changing attitudes, energy and habits towards modern day parenting.
'Baby Arabia, here for you and your child'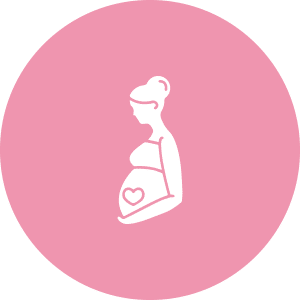 Pregnancy
This section is designed to give you information at your fingertips to help you make the most of this most special time and also feel prepared and in control for the journey ahead, from conception to delivery.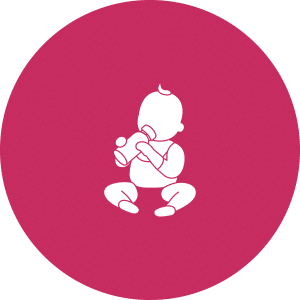 Baby
In this section we bring you all you need to know about your new born and up to 1 years old. This is where you will feel connected and reassured every step of the way and the exciting new journey that lies ahead for you and your new family.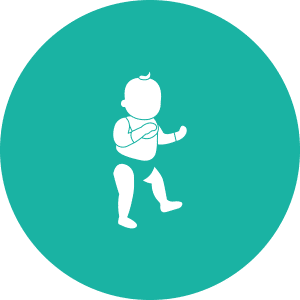 Toddler
Now that you have a toddler you need to empower yourself with information, tips, and valuable insights. This is your guidance and resource for the challenges and delights of toddler-hood.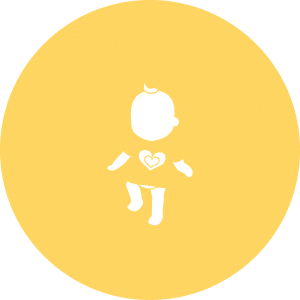 Child
In the Child category we offer information to meet with the shifting demands and responsibilities of your child moving from toddlerhood to the next stage.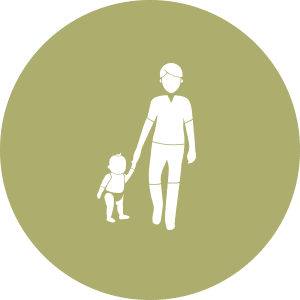 Dads
A dad's role is equally important in the development of his family. This section looks at subjects and topics from a Dad's point of view, with expert information, advice, top tips and articles dedicated to fathers, empowering them to play a greater role in the family.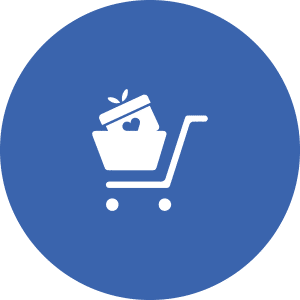 Baby Mall
Your digital shopping destination. browse through thousands of products and items for you and your loved ones in our customised 'Baby Mall'.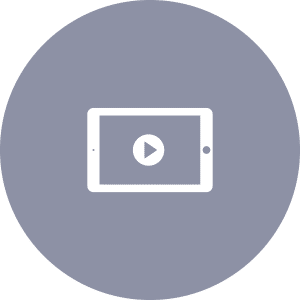 Videos
Our dedicated television channel packed with great original video content; informative, educational and offering great advice on topics such as healthcare, nutrition as well as product demo's and inspirational story's from mothers across the Arab world.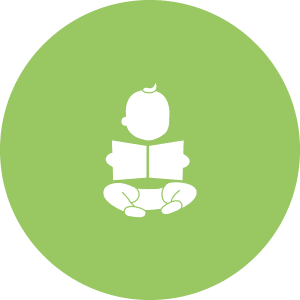 Wiki Baby
A customised encyclopaedia from A to Z on everything geared towards you and your baby, toddler, child world.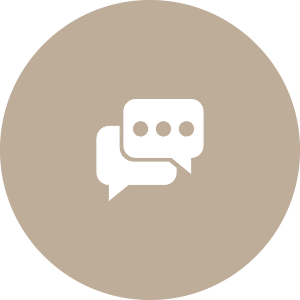 Forum
Have something to share? Want to start a conversation? Or join a discussion group? You will find all of this in our forum section. We would love to hear from you and to engage in parent friendly dialogue to share experiences and help our community grow.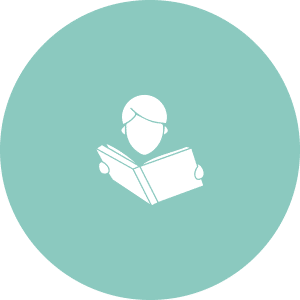 From our experts
There are times when only an expert opinion will do.  We know the key areas that parents worry about and our experts have the most up to date and researched information to put minds at ease.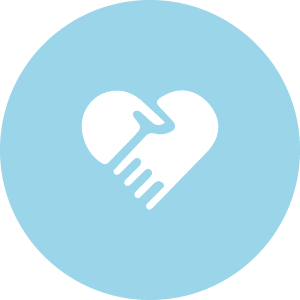 Community Care
As a 'Portal with a Conscience' baby Arabia is committed to supporting regional NGO's and organizations that provide social and economic welfare to parents and children with learning difficulties  and  life threatening illnesses. In Community Care we will give exposure to such organizations.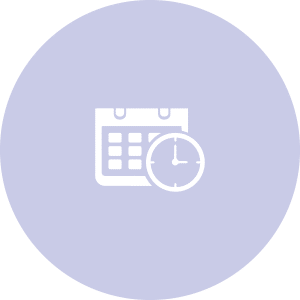 Events
Stay up-to-date with latest news on events in your city. We will endeavor to provide you with coon fantent mily relate events to keep your young ones entertained.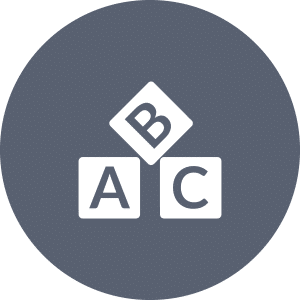 Play n' Learn
Our Play N' Learn section will be geared towards providing you with carefully selected and curated digital pre-school content; e-books, games, puzzles and videos to educate and entertain your young child (4-6 year olds). Digital content is a great catalyst for education and we embrace and embody the concept of thinking and learning online, as long as controlled and supervised. Content for 0-3 year olds will be very limited as we encourage more physical activity at this age.
Welcome to the world of baby Arabia…And Carry On having babies!